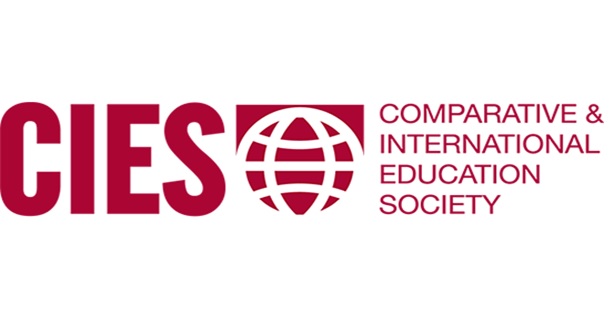 MAKING A MARK AT THE CIES CONFERENCE
Associates for Change recently took center stage at the prestigious CIES (Comparative and International Education Society) 2023 Annual Meeting which was organized from 14th – 22nd February. This participation marked yet another significant stride in their journey towards creating positive change in the realm of global education.
The Comparative and International Education Society (CIES) is a non-government organization committed to educational improvement and to empowering learners, educators, and many more on local, national, regional, and global scales. This year's meeting centered on Improving Education for a More Equitable World.
During the CIES Conference, Dr. Leslie Casely-Hayford, Director for Associates for Change delivered an insightful presentation on Accelerated Education Program (AEPs). The presentation drew from their wealth of research conducted on the comparative study on AEPs in Ghana, Nigeria and Sierra Leone depicting diverse educational settings. She shared strategies for improving education quality, promoting inclusivity for learning.
The policy discussions and presentations made great impact and the message of the need for Equitable access to quality education through AEPs was received well.