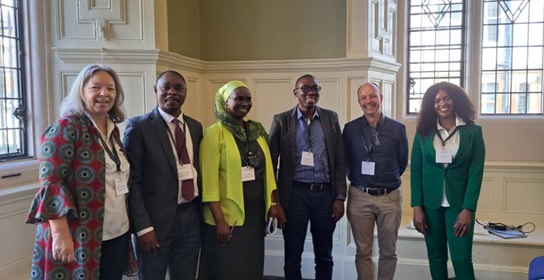 AFC Participates in UKFIET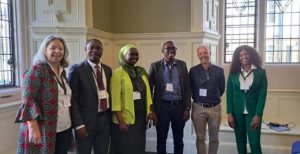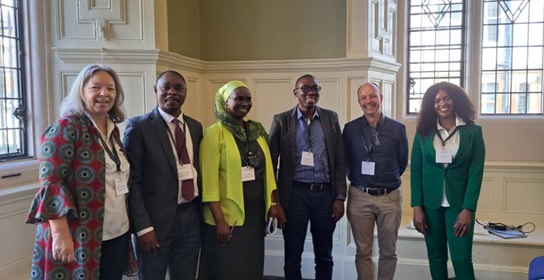 Associates for Change, Dalan Development Consultants and the Centre for the Economies of Africa participated in the UKFIET from the 12th to 14th of September 2023. The Education and Development Forum (UKFIET) is committed to promoting and strengthening international education and development for all, regardless of gender, ethnicity, nationality, and other differences. It pursues this objective through sharing educational ideas, encouraging the development of teaching, training, research and publication, serving as a resource to policy makers in government, multi-lateral and non-government organisations, and in other institutions.
This event brought together educators, policymakers, and researchers from around the world to discuss innovative approaches and strategies to address global education challenges. The research consortium seized this opportunity to share their insights and experiences in different presentations that showcased their dedication to transforming education for the better. Associates for Change presented on and scaling up accelerated education programs highlighting evidence that Accelerated Education Programmes are relevant, cost effective and flexible and as such, governments should leverage on it. Dalan Development Consultants made a presentation on why context matters using the Accelerated Education Programmes in Sierra Leone and their impact on Girls' education.
The presentations from the three teams were rich with insights gained from years of experience working in diverse educational contexts worldwide. The consortium's presentations at the UKFIET Conference left a profound impact on attendees. Their innovative ideas and dedication to education transformation inspired many to explore new avenues for improving education in their own contexts.