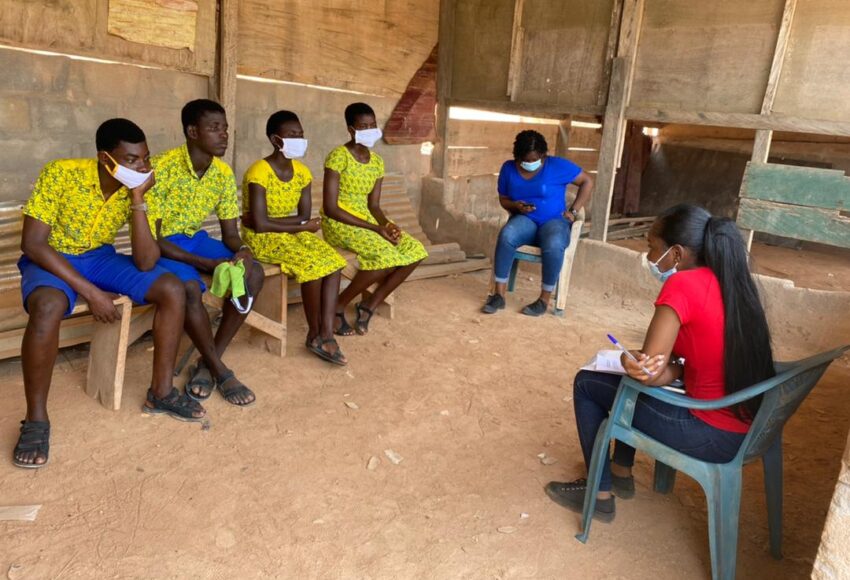 May 1, 2022

1577 Views

0

Likes
SOCIAL DEVELOPMENT ADVISORY SERVICES AND APPOINTMENTS
SOCIAL DEVELOPMENT ADVISORY SERVICES AND APPOINTMENTS
Provision of Technical Assistance to the Parliament of Ghana by annually reviewing and presenting to the house, the education sector budget for the past four years.

Provision of Technical Assistance to the Parliamentary Select Committee on Education to Support Implementation of STAR-Ghana Parliament Strategy (2013).

Research on Trained and Untrained teachers in Northern Ghana: What Value Addition does Volunteerism bring in terms of Systemic Change to Education Quality particularly in relation to Volunteer Teachers and Support Agents under the Tackling Education Needs Inclusively (TENI/VSO) Project (2013).

UNESCO Advisor on HIV/AIDS and Education in Sub Saharan Africa; Developed HIV/AIDS action plan for the Regional Bureau for Education and Development (BREDA), Senegal.

Education Advisor in areas of literacy, gender equity and special needs education for USAID funded project in Ghana (EQUALL).

Advisor and provided training services on Life skills/ HIVAIDS component of Education Quality Improvement Project in Benin (EQUIPE) (USAID Sponsored Project).

Social Development Advisor, Department for International Development, Subvented Agency Reform Programme in Ghana (DFID) and Support to Basic Education.

Advisor to the West African AIDS Foundation (WAAF).

Advisor to the West African Dispute Resolution and Education Centre (WADREC).

Director of the Olinga Foundation for Human Development: Literacy Campaign supporting over 6000 children in the Western region of Ghana.

Regional Representative and Scientific Committee member for the Organisation for the Protection for Children's Rights (OPCR).